A Zikaron BaSalon & Shalom Corps Seminar
Navigating Jewish Identity in the Past, Present & Future
Wednesday, December 7, 2022, from 16:00-19:30 (IDT) / 9:00 am EST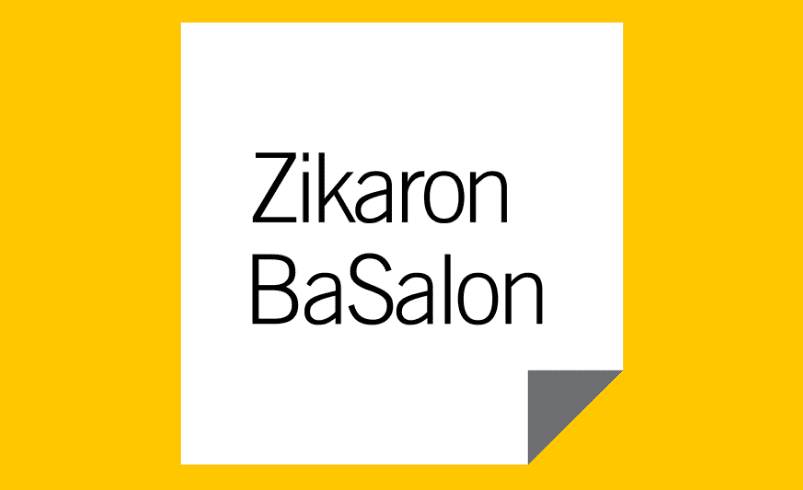 Join us for this hybrid event to meet friends and colleagues in person, learn together, discuss experiences, and exchange thoughts on facilitating Jewish learning experiences.
We will discuss global Jewish narratives and the power of storytelling in strengthening Jewish identity and preserving our families' heritage. Then, we will hear a presentation on innovative tools for combatting antisemitism. To end, we will engage in Limmud (Hebrew for "text study") around the value of Tikkun Olam (Hebrew for "Repairing the world"), followed by a conversation to learn from each others' knowledge on how to build meaningful participant experiences in Jewish service-learning programs.
Who: For Jewish Educators, Jewish Learning Facilitators, Organization Leaders, and Community Audience.
When: Wednesday, December 7, 2022, from 16:00-19:30 (IDT) / 9:00 am EST
Where: Hybrid
In-Person at Zikaron BaSalon's Office - Lloyd George 9, Tel Aviv - or Online via Zoom